Higher Education software specialists, helping Universities across the world accelerate their Digital Transformation strategy.
Bespoke Software Development
End-to-end bespoke software solutions, developed according to your needs. Helping your institution provide a world class student experience on desktops and smartphones. ​
API Development & Integrations
We have in-depth knowledge of system integrations, including on-premise and SaaS solutions, allowing you to interconnect features, functionality and data analysis.
We're passionate about system diagnostics, performance optimisation, monitoring and database tuning. Helping you exceed end user expectations with high performance applications.
Extensive experience in helping institutions migrate from legacy to new systems or on-premise to cloud based services. Allowing you to focus on the future of your chosen technology. ​
"We chose to work with Agile Professional as they had expert knowledge of developing CampusM products, but the expertise they have shared in helping us achieve our goals beyond this has exceeded our original expectations. Agile are always available when needed, an invaluable level of service and support to have when working in a team that is spread across several remote locations. They put in place monitoring mechanisms and proactively contacted us as to when things were not working as expected. Agile guides us through technical roadmaps; throughout a project every step is identified, with clear instructions on what actions are needed at each stage. We always know what is being worked on and why through regular stand-ups and updates on progress. We commissioned a bespoke market and product analysis for our mobile app, which covered every aspect of the product lifecycle from where it is now, how it compares to other competitor products and recommendations on how we can make improvements to it. The report was extremely detailed and was based on facts and not assumptions. Agile are always friendly, professional and technically knowledgeable. Agile can engage with wider teams and bring them up to speed, by providing the detailed knowledge others need in order to understand where their role fits into the project work. We look forward to continuing to work with Agile Professional in the future. "
"It was a pleasure working with the team on our recent mobile app project. Their company name, 'Agile Professional', really rings true, as they were able to deliver the required product with great professionalism, while being agile to our needs!
They really understood the brief and the requirements and had detailed knowledge of the product. They had the technical experience to get the job done in a short time frame and they supported us with testing and deployment.
They were responsive and communicative every step of the way from kick off to project close!"
"We engaged Agile Professional to support us at ARU to complete our move to SSO for our mobile app for students. Having them on board gave us the peace of mind and reassurance we needed to see this project through and deliver it on time. Their extensive knowledge of the app and their approach to the project were first-class – thank you Agile Professional!"
"Middlesex University are delighted to be working in partnership with Agile Professional, complementing our internal staff in the Applications Development Group to serve our Mobile App user community of students and staff. Within a few months of the partnership being in place we are already seeing the benefits of their excellent technical skills, working very effectively with the internal Team. I am very grateful for their knowledge, experience, responsiveness and great communication in projects so far, including helping us to migrate our App authentication to Azure AD. I really do look forward to the future development of this partnership."
"At UCL, our on-going relationship with Agile Professional Group is enabling us to realise our vision of using campusM to create a single place for students to access all information and services. With their help we have raised overall satisfaction with our student app by 13%, achieved 90% approval ratings for the app from undergraduates (Source: New to UCL survey 2022/23, 6.6k respondents), doubled new user acquisition at the start of term, tripled page impressions, achieved 60% average engagement on in-app notifications, integrated events information from academic departments and the Students' Union, simplified the login experience for a wide range of services and improved our location services so that students can find out what services are available and how to access them. We couldn't have done this without their help. I'm happy to discuss UCL's partnership with AP for product development and service management with colleagues in HE."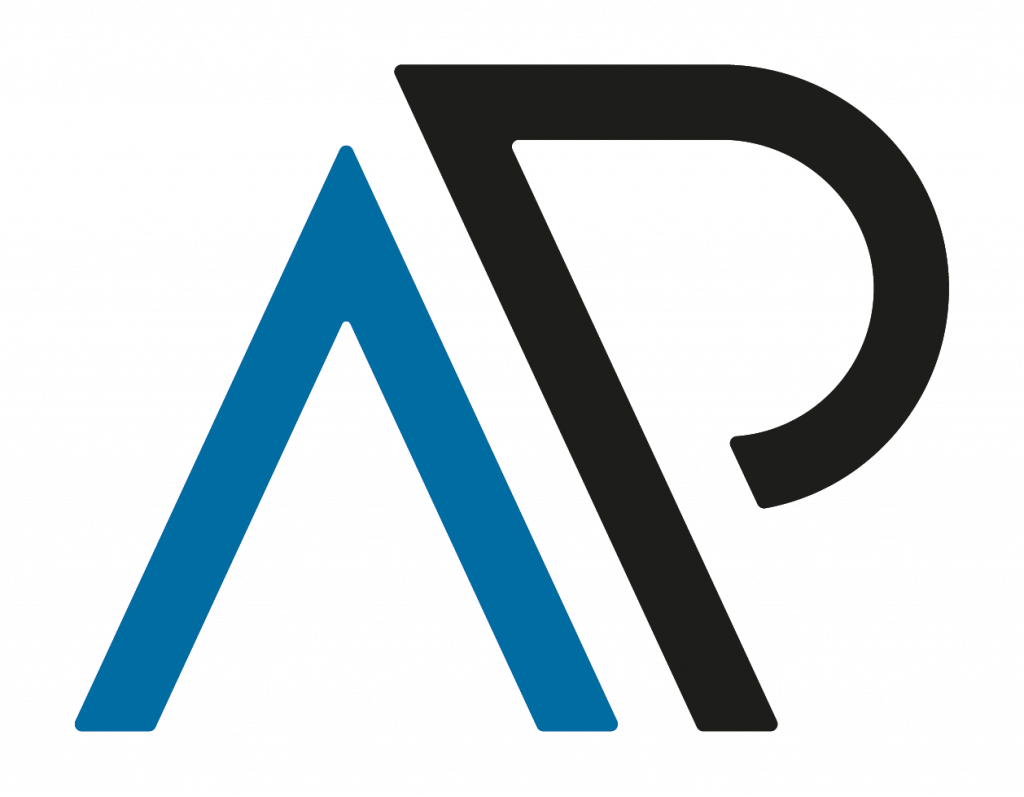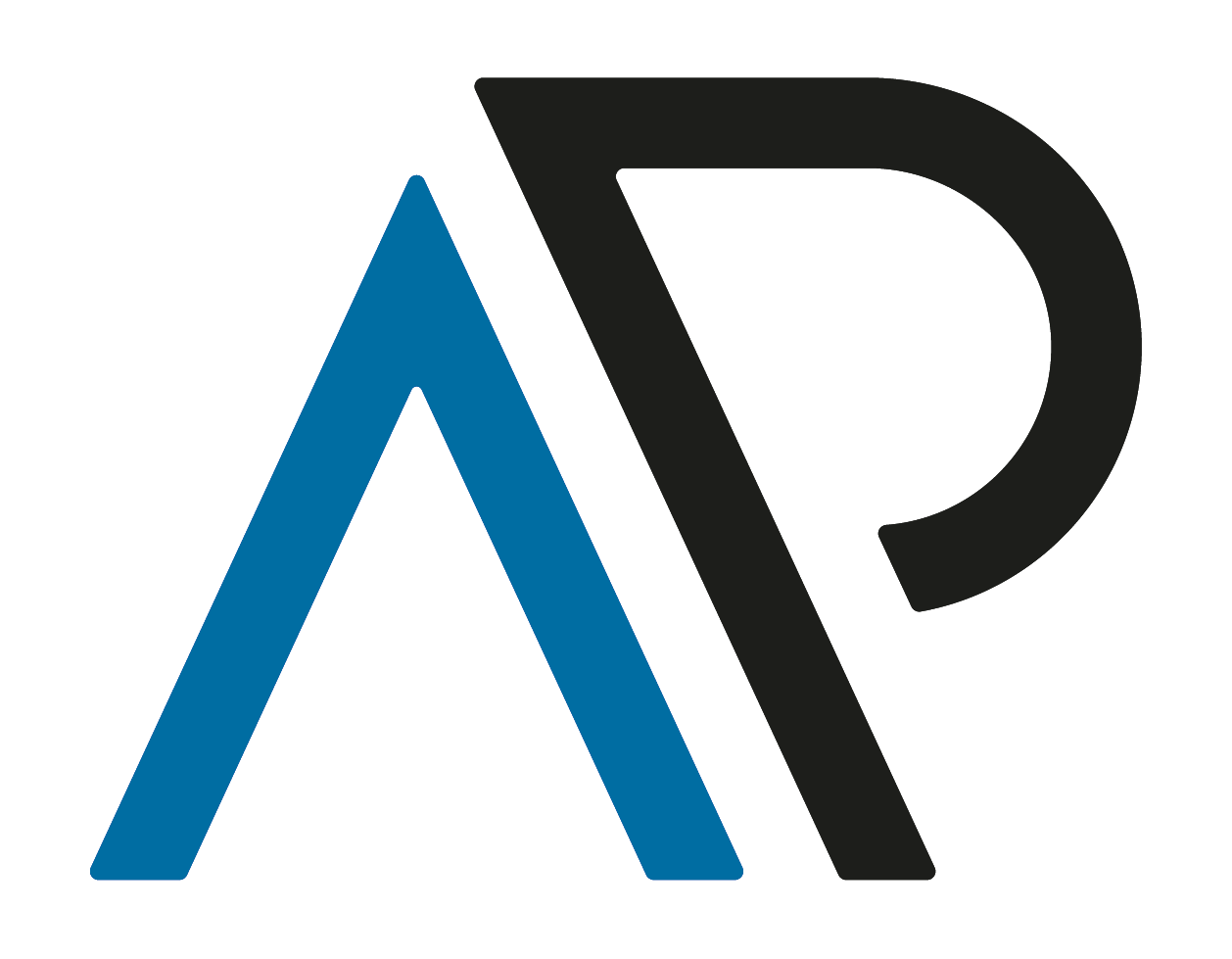 Agile Professional Group
© 2023 All Rights Reserved
Registered in England & Wales No. 12500440