Higher Education software specialists, helping Universities across the world accelerate their Digital Transformation strategy.
Bespoke Software Development
End-to-end bespoke software solutions, developed according to your needs. Helping your institution provide a world class student experience on desktops and smartphones. ​
API Development & Integrations
We have in-depth knowledge of system integrations, including on-premise and SaaS solutions, allowing you to interconnect features, functionality and data analysis.
We're passionate about system diagnostics, performance optimisation, monitoring and database tuning. Helping you exceed end user expectations with high performance applications.
Extensive experience in helping institutions migrate from legacy to new systems or on-premise to cloud based services. Allowing you to focus on the future of your chosen technology. ​
"It was a pleasure working with the team on our recent mobile app project. Their company name, 'Agile Professional', really rings true, as they were able to deliver the required product with great professionalism, while being agile to our needs!
They really understood the brief and the requirements and had detailed knowledge of the product. They had the technical experience to get the job done in a short time frame and they supported us with testing and deployment.
They were responsive and communicative every step of the way from kick off to project close!"
"We engaged Agile Professional to support us at ARU to complete our move to SSO for our mobile app for students. Having them on board gave us the peace of mind and reassurance we needed to see this project through and deliver it on time. Their extensive knowledge of the app and their approach to the project were first-class – thank you Agile Professional!"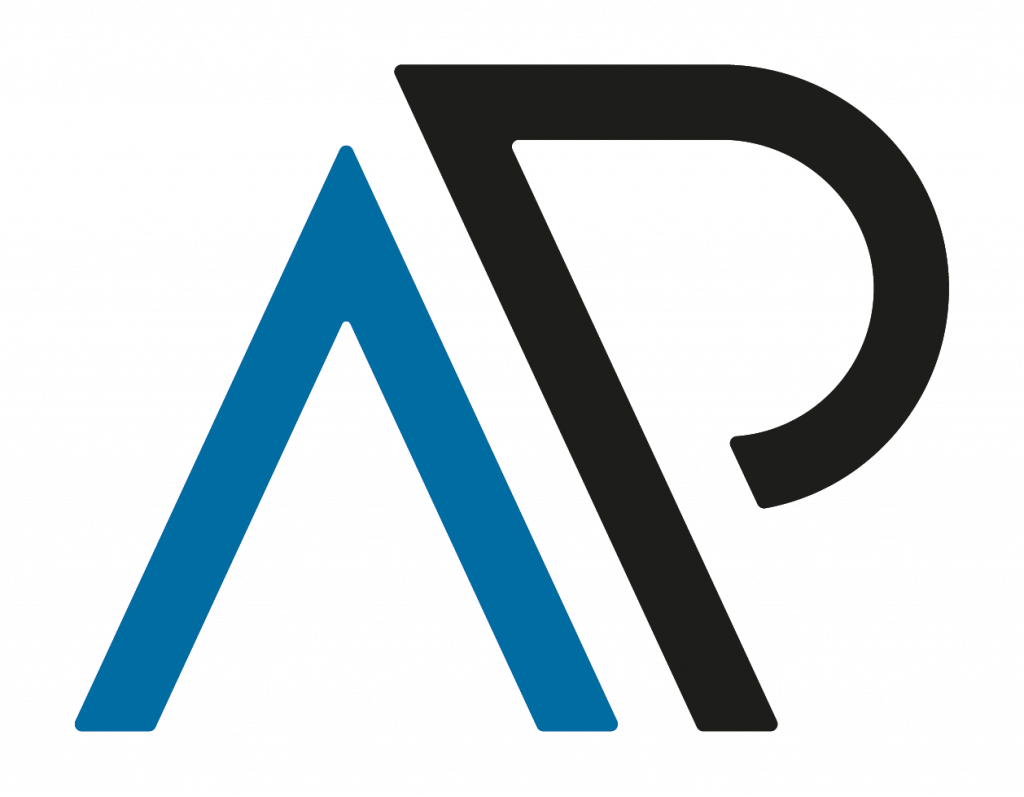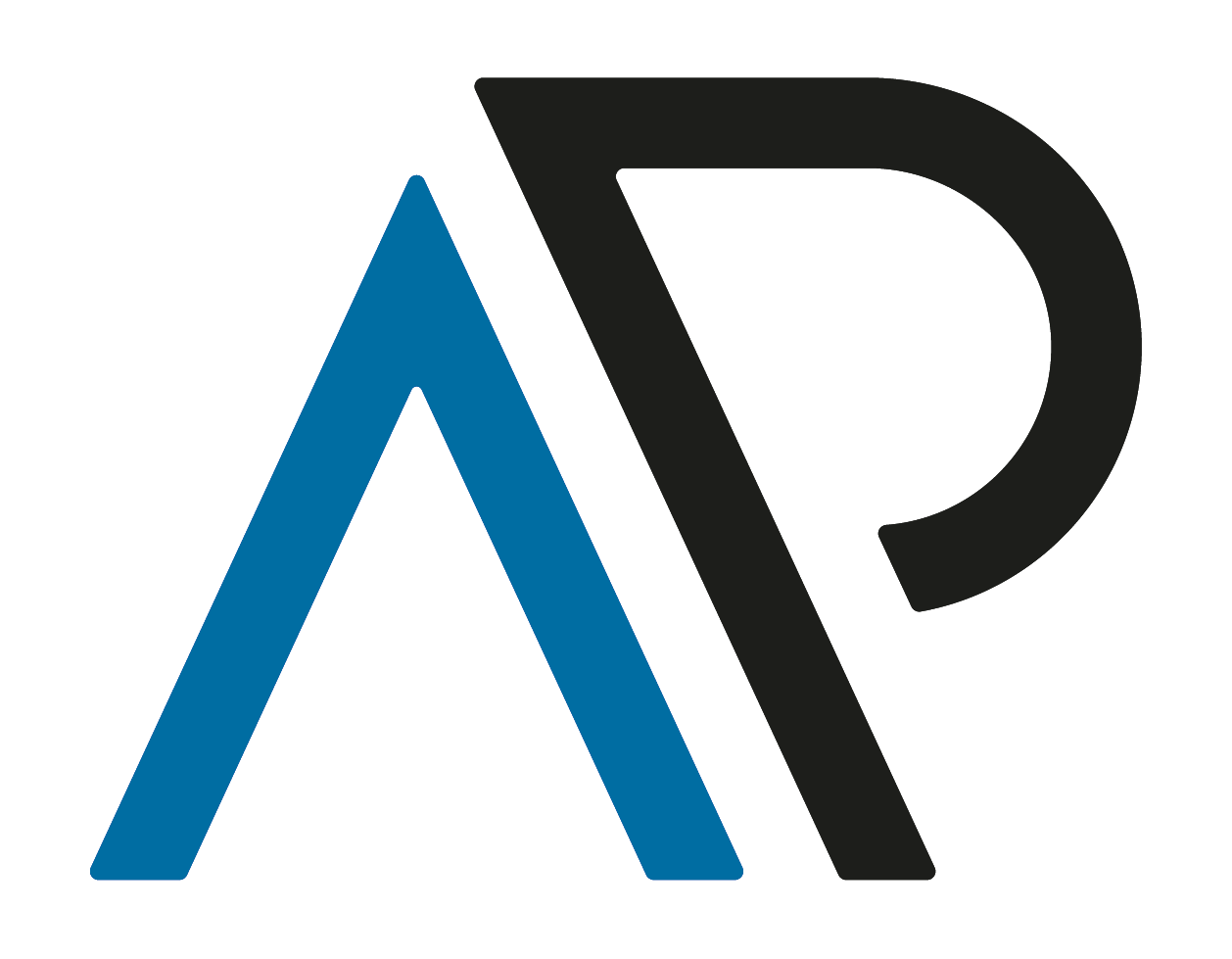 Agile Professional Group 
© 2022 All Rights Reserved 
Registered in England & Wales No. 12500440