Higher Education software specialists, helping Universities across the world accelerate their Digital Transformation strategy.
Bespoke Software Development
End-to-end bespoke software solutions, developed according to your needs. Helping your institution provide a world class student experience on desktops and smartphones. ​
API Development & Integrations
We have in-depth knowledge of system integrations, including on-premise and SaaS solutions, allowing you to interconnect features, functionality and data analysis.
We're passionate about system diagnostics, performance optimisation, monitoring and database tuning. Helping you exceed end user expectations with high performance applications.
Extensive experience in helping institutions migrate from legacy to new systems or on-premise to cloud based services. Allowing you to focus on the future of your chosen technology. ​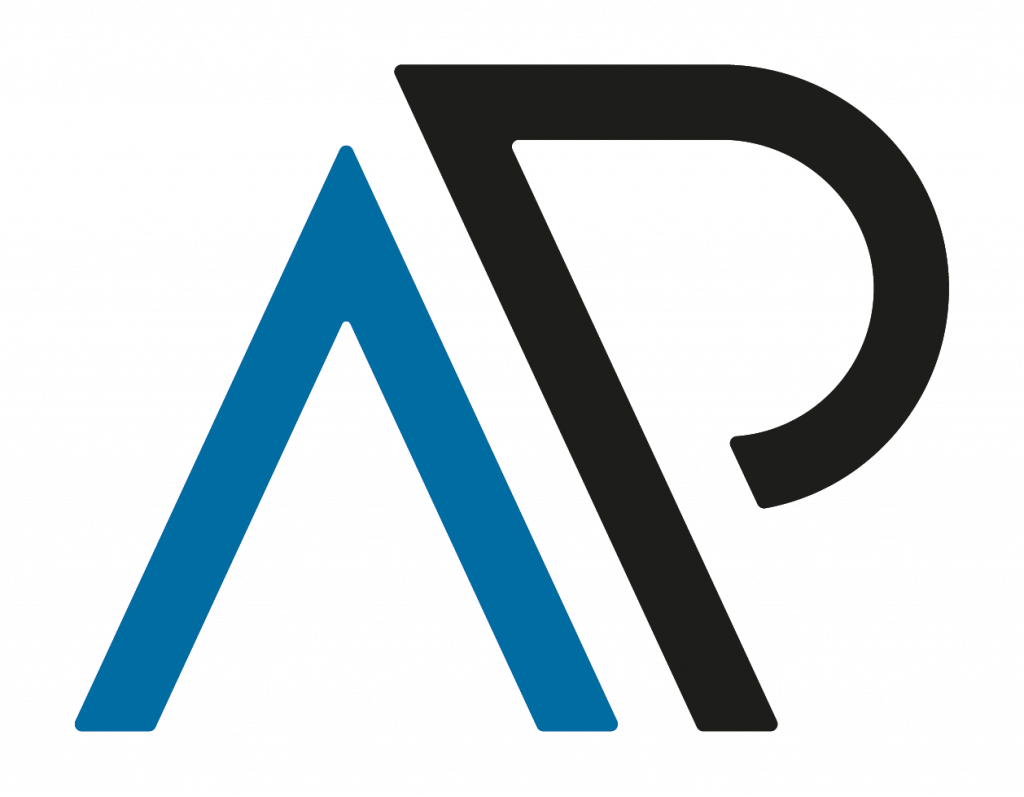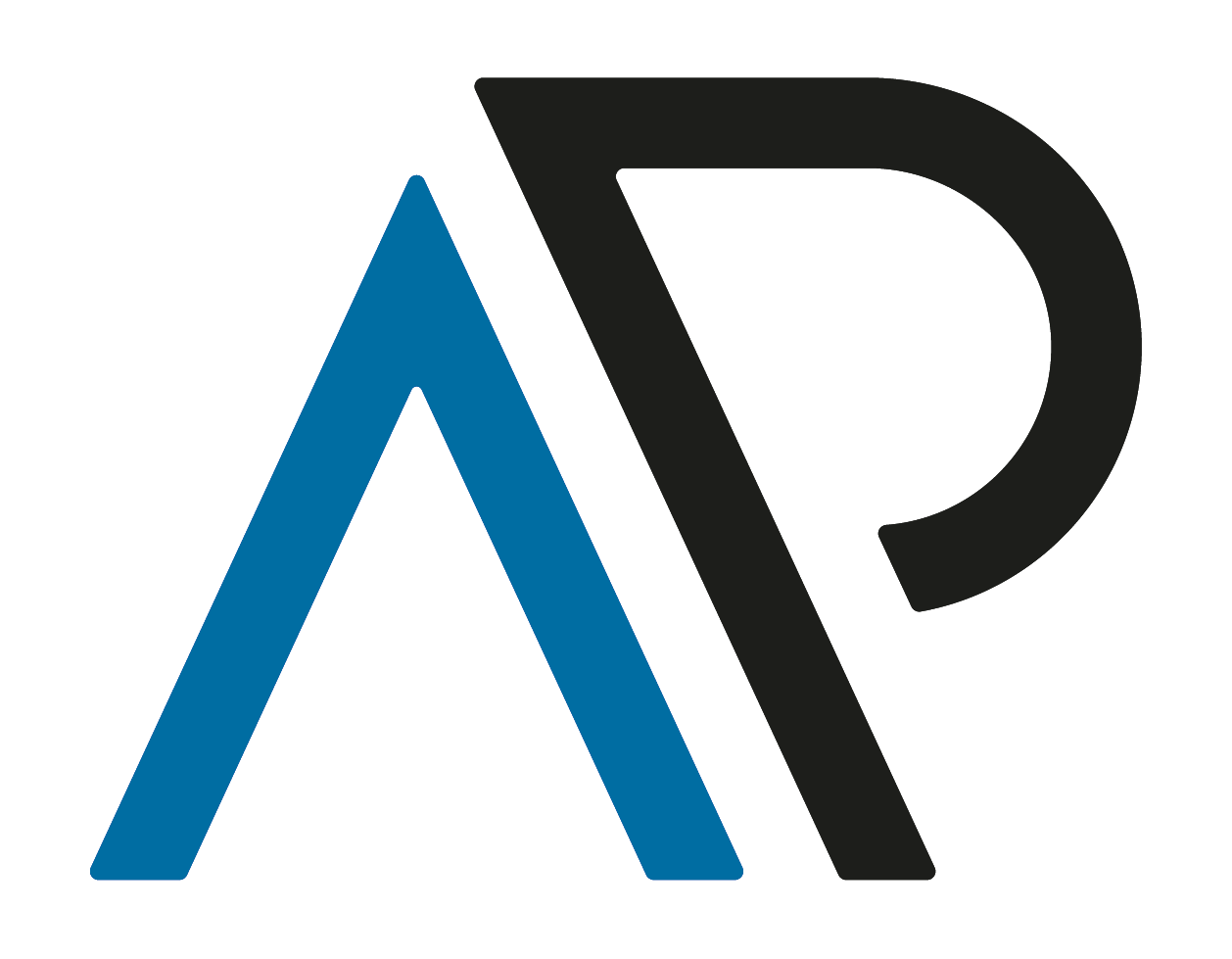 Agile Professional Group 
© 2021 All Rights Reserved 
Registered in England & Wales No. 12500440